Bill Whittle: "Dammit, boys, they're getting away!"
Yes, we can too win in California.  'Course we'll have to fight for it.  Bring it on!
Your Irascible Correspondent is a military history buff and Navy veteran, so the following will make sense.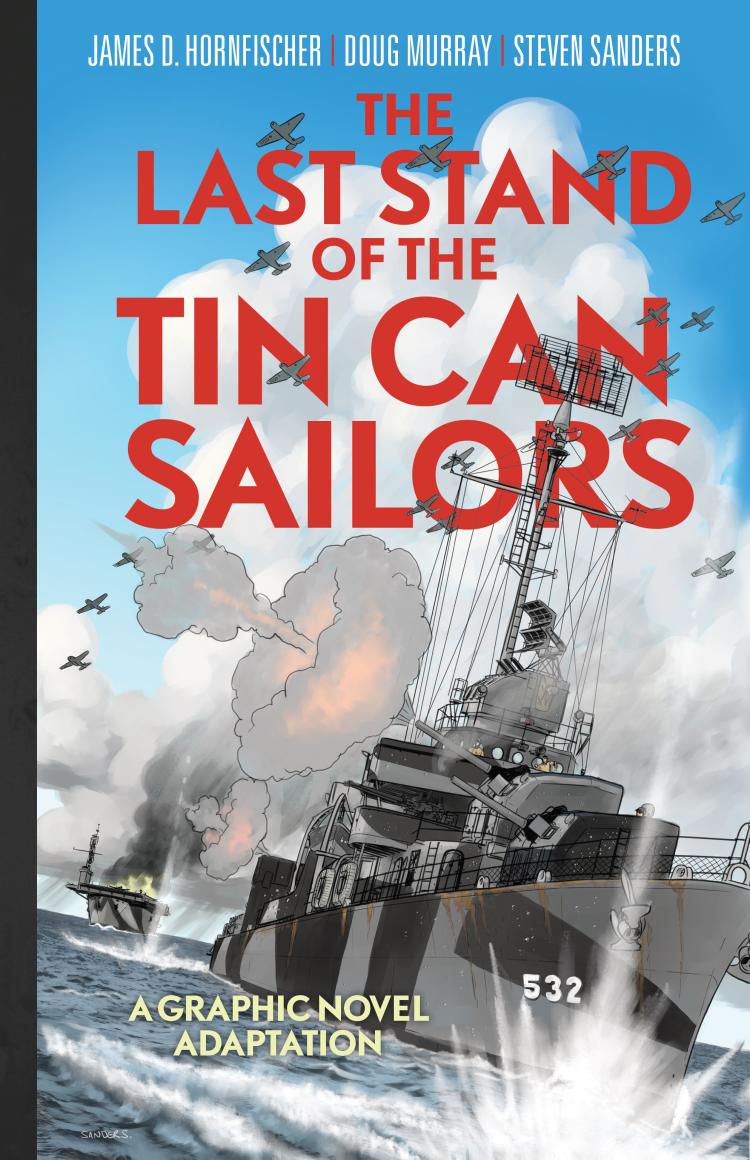 I highly recommend James D. Hornfischer's riveting story of the Battle of Samar.  The U.S. Naval Institute Press has a graphical novel, probably best suited to young people, especially those who love comic books (and who doesn't?) edition with which I am not familiar, but it is on sale for the holidays.  Links in the images, just click 'em.
In addition below is an exciting video presentation of the battle by Drachinifel, an excellent naval historiographer.  You don't want to miss it!