State of the Union on AM 870 The Answer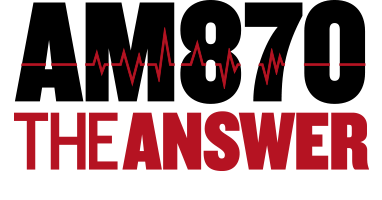 It is expected that President Trump's State of the Union speech will be carried on AM 870 The Answer Tuesday evening at 6:00 PM, sponsored by Sardo Interiors.  If you're driving this is the best way to hear it.
Click on the AM870 logo to listen in.
Don't forget to visit Sardo Interiors for all your decorating needs.  As usual, click on their logo to go to their excellent internet site.